80+ Exclusive agencies and counting
OUR STORY
---
Doha Drug Store is one of Qatar's well established Trading companies. We represent 80+ exclusive agencies in the Consumer goods and Pharmaceutical (Generic & Research) Industries. Founded in 1960 as a Pharmaceutical Trading company, Doha Drug Store has since grown into one of Qatar's major distributors for both Pharmaceutical and FMCG. We are functionally integrated; operate and manage our own sales force, state-of-the-art warehousing, logistics and distribution facilities thereby bringing products and services in time to the consumer. Doha Drug Store has a proud heritage of servicing Qatar's growing market. Our products are sourced from worldwide locations, which stretch across four continents. We are committed to deliver quality products to our valued customers and have built long-lasting relationships with well-established companies in their respective fields of manufacturing and supply.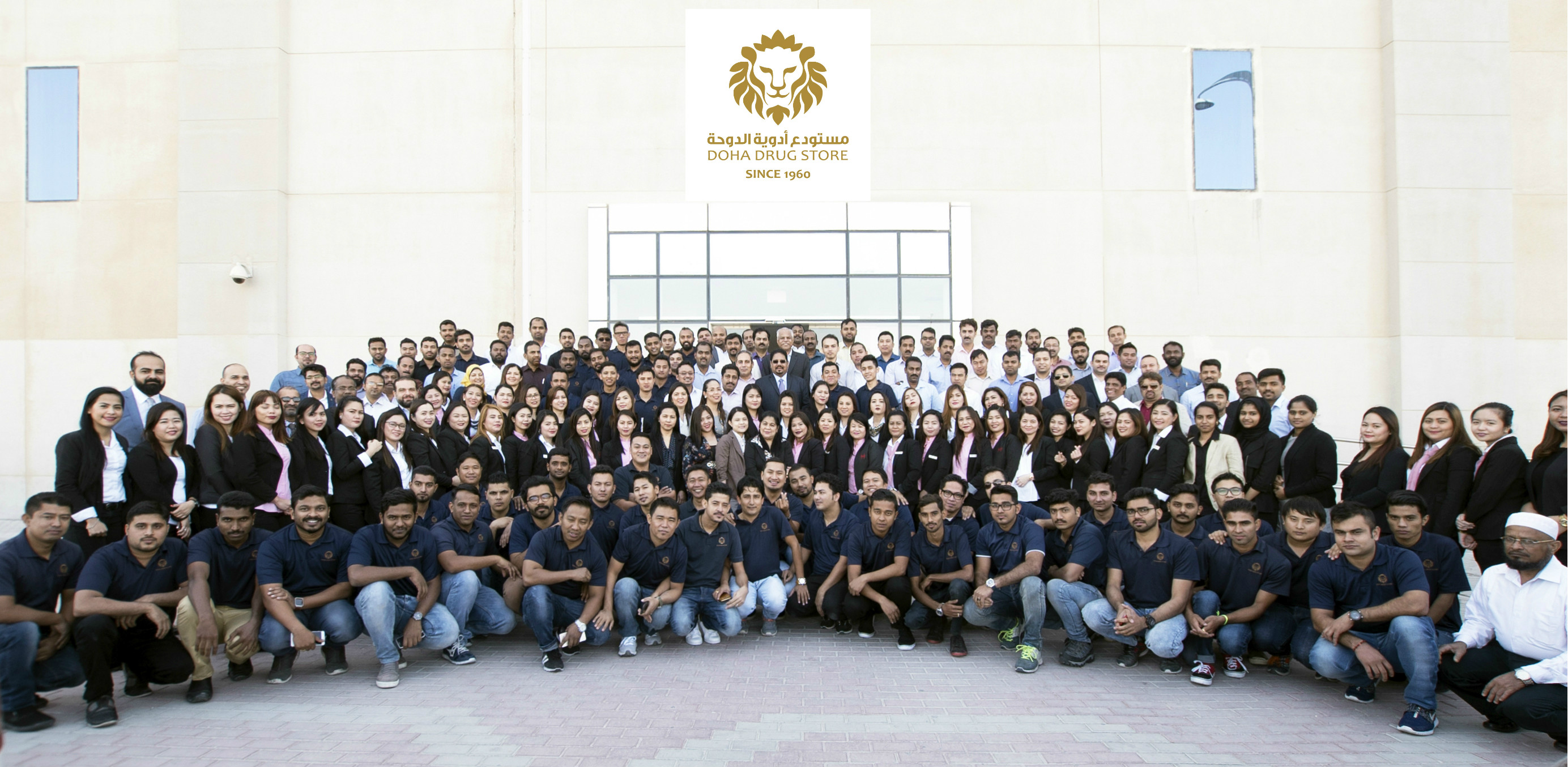 WHO WE ARE
We are a 50+ years old premier distributor for both Pharmaceutical and FMCG covering all channels of distribution in Qatar.
WHAT WE DO
We import, stock and distribute world renowned brands of Pharmaceutical and FMCG to our customers and consumers while adhering to high standards of service, consistency and safety.
Auditors - Talal Abu-Ghazaleh & Co. International