Doha Drug Store wins the coveted Johnson & Johnson distributor of the year award
Johnson and Johnson, AMET (Africa, Middle East and Turkey) recently honored Doha Drug Store with the 'Distributor of the Year 2019 Award' in Dubai at a function that was attended by all their distributors in the region.
The region consists of 78 countries and over 100 distributors. Two other awards were also bagged by Qatar including Neutrogena launch shopper award and the Distributor excellence program platinum. These awards recognizes the performance of the distributor on several KPI's and follows a stringent selection process to qualify.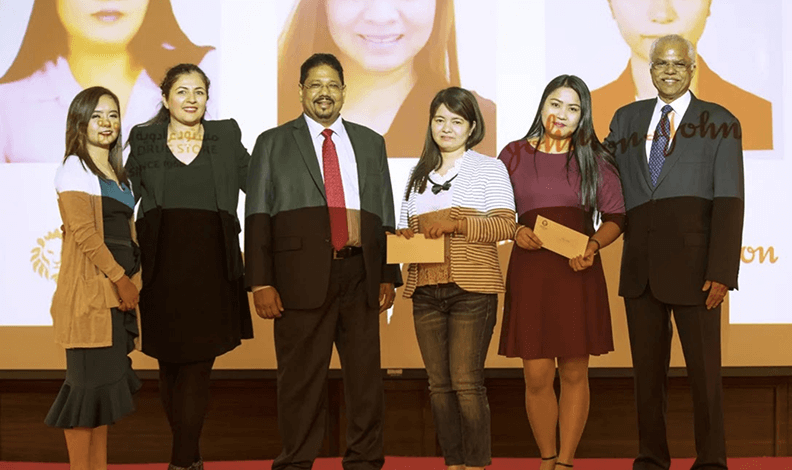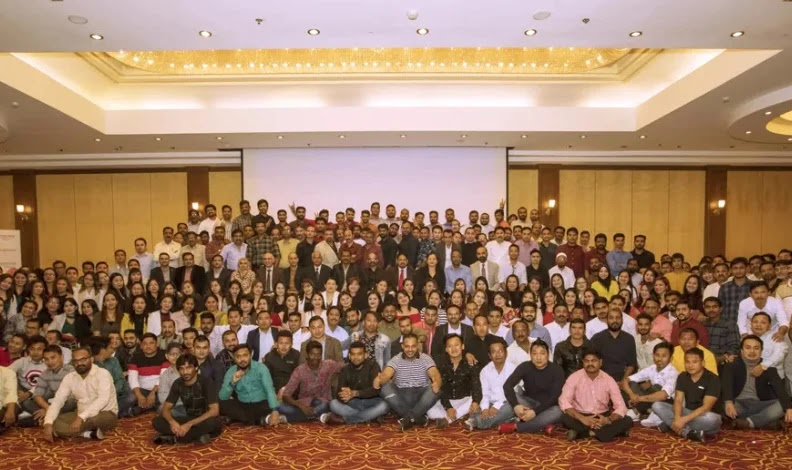 "Being ahead of all the countries and distributors is a huge achievement for our team, especially as Qatar has witnessed 40 years of aggressive growth" said Benjamin Martis, General Manager of Doha Drug Store.
To celebrate the momentous occasion, a companywide get-together was organized. Several company employees were felicitated and recognized for their outstanding performance.