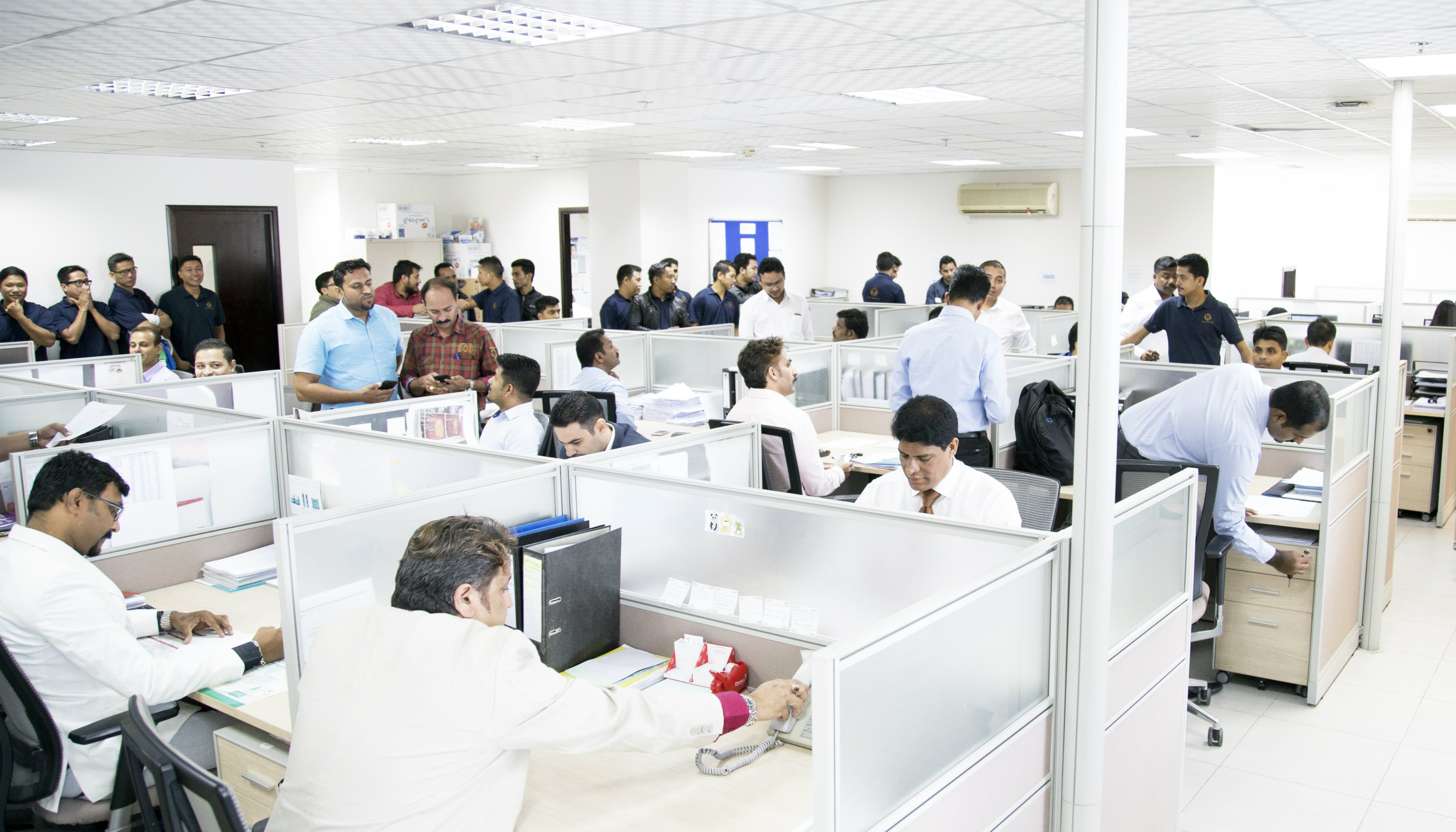 PEOPLE
Our people are our most valuable asset. Doha Drug Store's success and the progress we have made is the result of the work, dedication and commitment of our employees.
WAREHOUSING
We have warehousing facilities equipped with state of the art technology. Our storage facilities can accommodate 3-4 months sales inventory. Our equipment includes (but not limited to) Forklifts, VNA, Dickson One temperature controlled system, Cold room facility, CCTV, Backup generators, etc.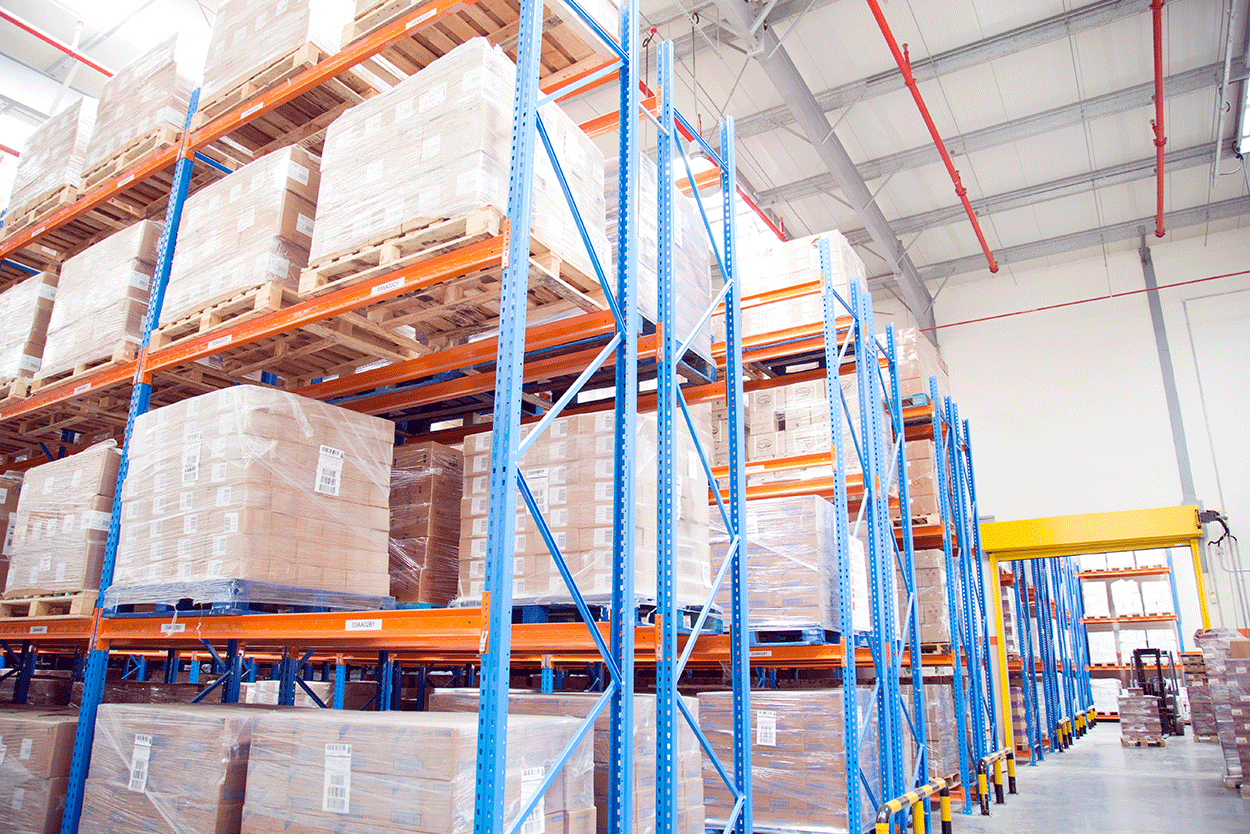 ---
---
TRANSPORTATION FLEET
We have validated temperature controlled trucks that deliver products safely to our customers.
---
---
95% LINE ITEM FILL RATE
We pride ourselves in being able to achieve 95% LIFR. We deliver our customer's order within 48 hours. At any given time, we maintain 3-4 months sales inventory.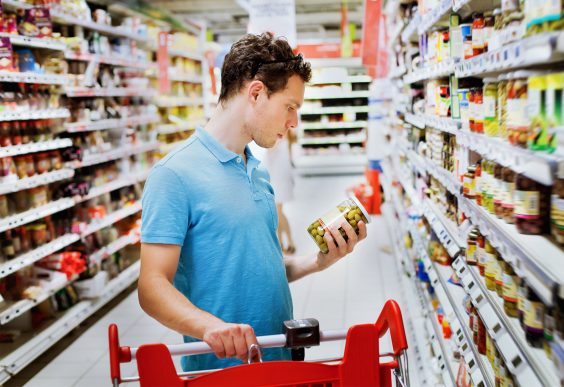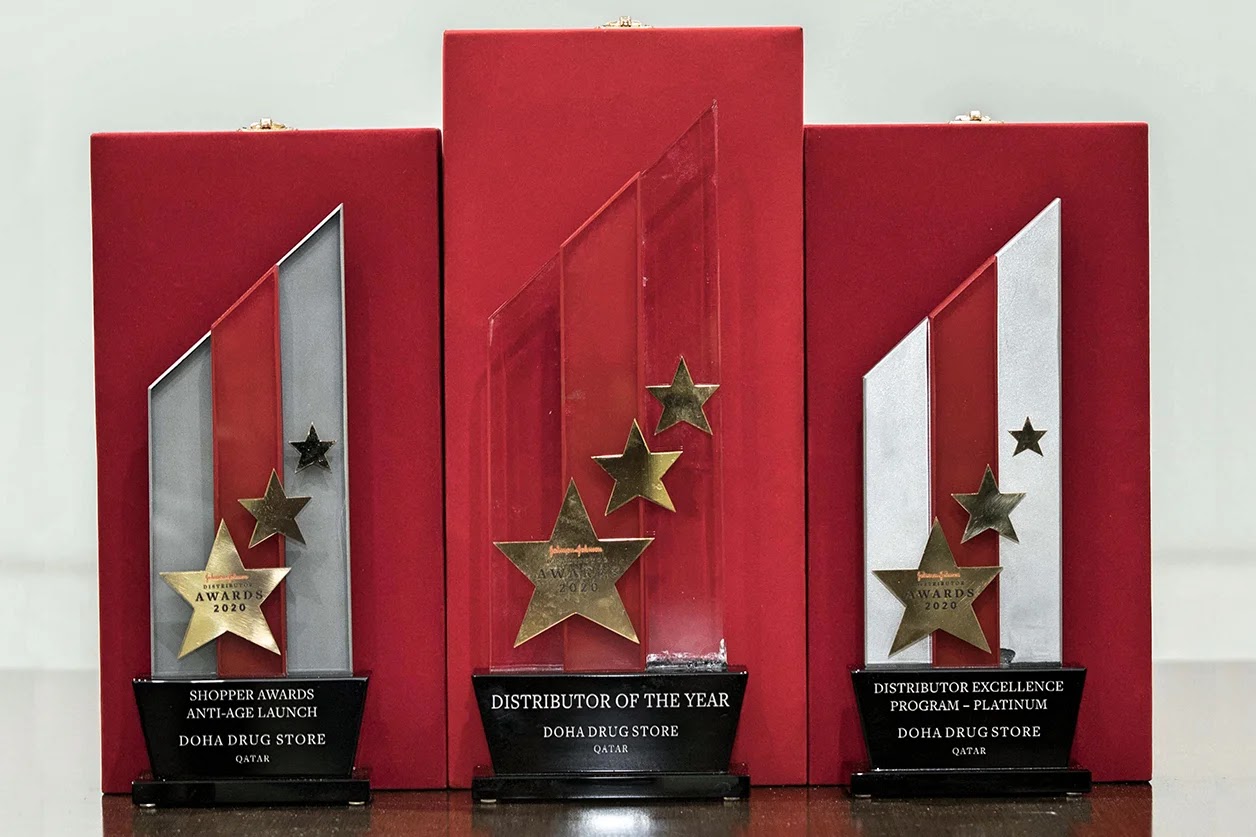 Class A Supplier
Graded as a Class A Supplier by Ministry of Economy and Commerce in Qatar
Johnson & Johnson distributor of the year award
J&J, AMET (Africa, Middle East and Turkey) 'Distributor of the Year 2019 Award'