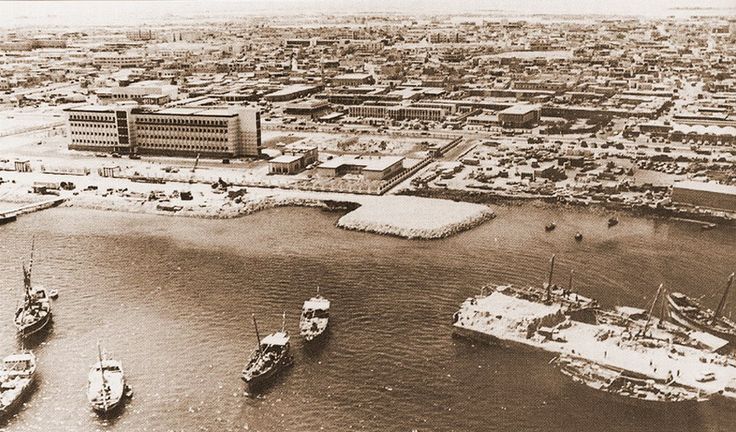 HISTORY
---
Doha Drug Store was established as a Pharmaceutical Trading company in 1960. Over the years, we have evolved as one of Qatar's major distributors for both Pharmaceutical and FMCG. We cover all channels of distribution in Qatar, thereby ensuring our products are readily available to consumers.
MISSION
We exist to support the needs of the rising consumer market in Qatar, creating and delivering value to our
Principals
Customers
Consumers
Employees
Our commitment is to deliver quality Pharmaceutical and FMCG to our customers and consumers while adhering to the highest standards in reliability and safety. We do so by bringing premium products from reputed multinational companies. We are constantly innovating to reduce the lead times in order to enhance our supply chain process. We strive relentlessly for operational excellence and to give longer shelf life of our products to the consumers.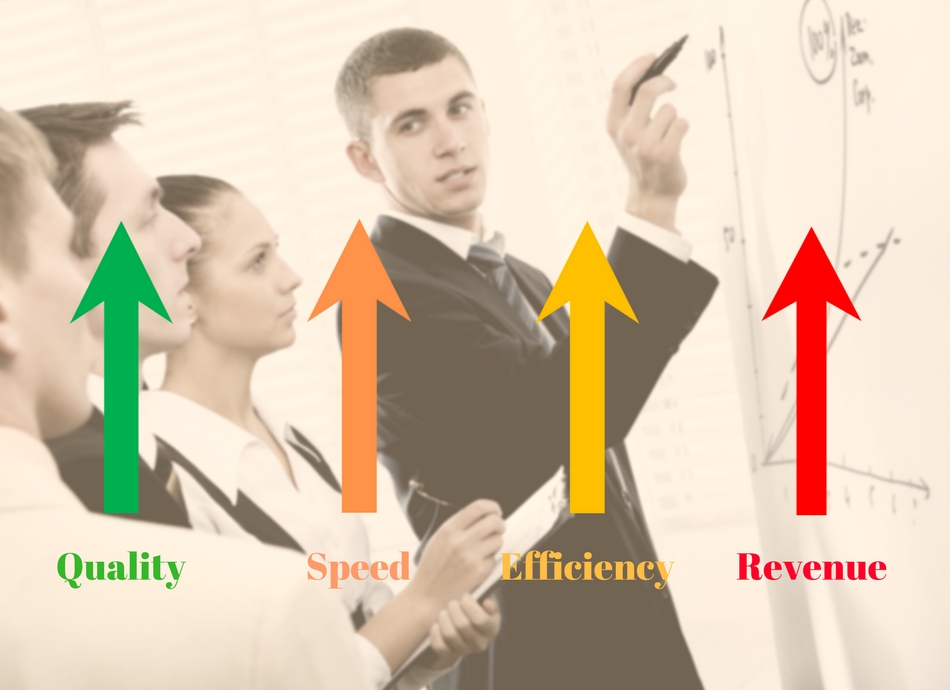 VALUES
It is imperative that a company applies the right core values in order to efficiently achieve their objectives. Our core values are clear and well defined.
Our service is built on a strong foundation of collaboration. Teamwork between our own staff, departments, principals and customers based on professional relationships and mutual respect.
We hold ourselves accountable for the quality of our products that the consumer buys from the market and the service we provide to our customers. As a partner with leading multinational companies, we comply with worldwide quality standards.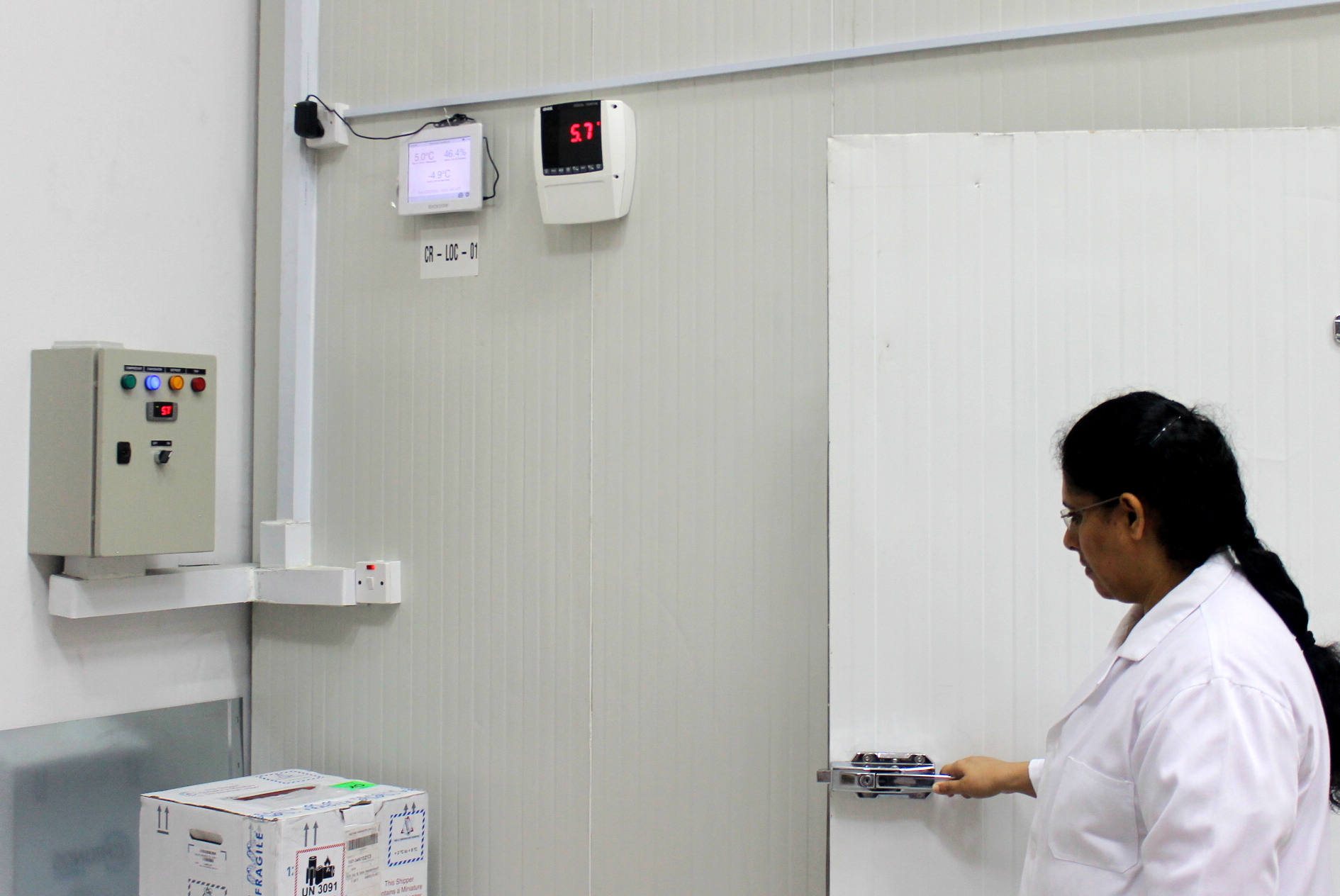 By combining our infrastructure, technical and human resources, and setting up proper processes, we have maximised the efficiency of our organisation.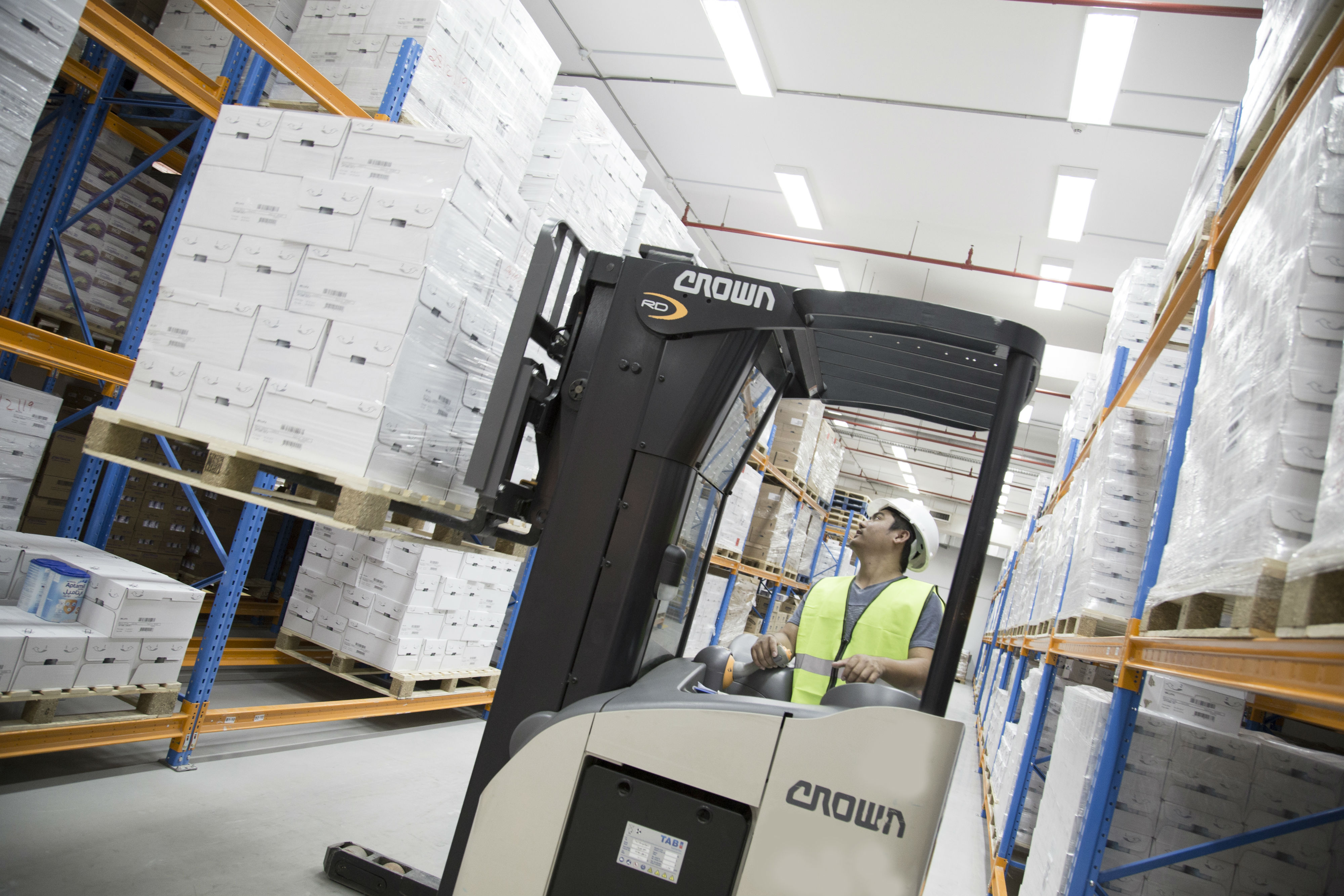 We have delivered a CAGR of 18% over the last 10 years.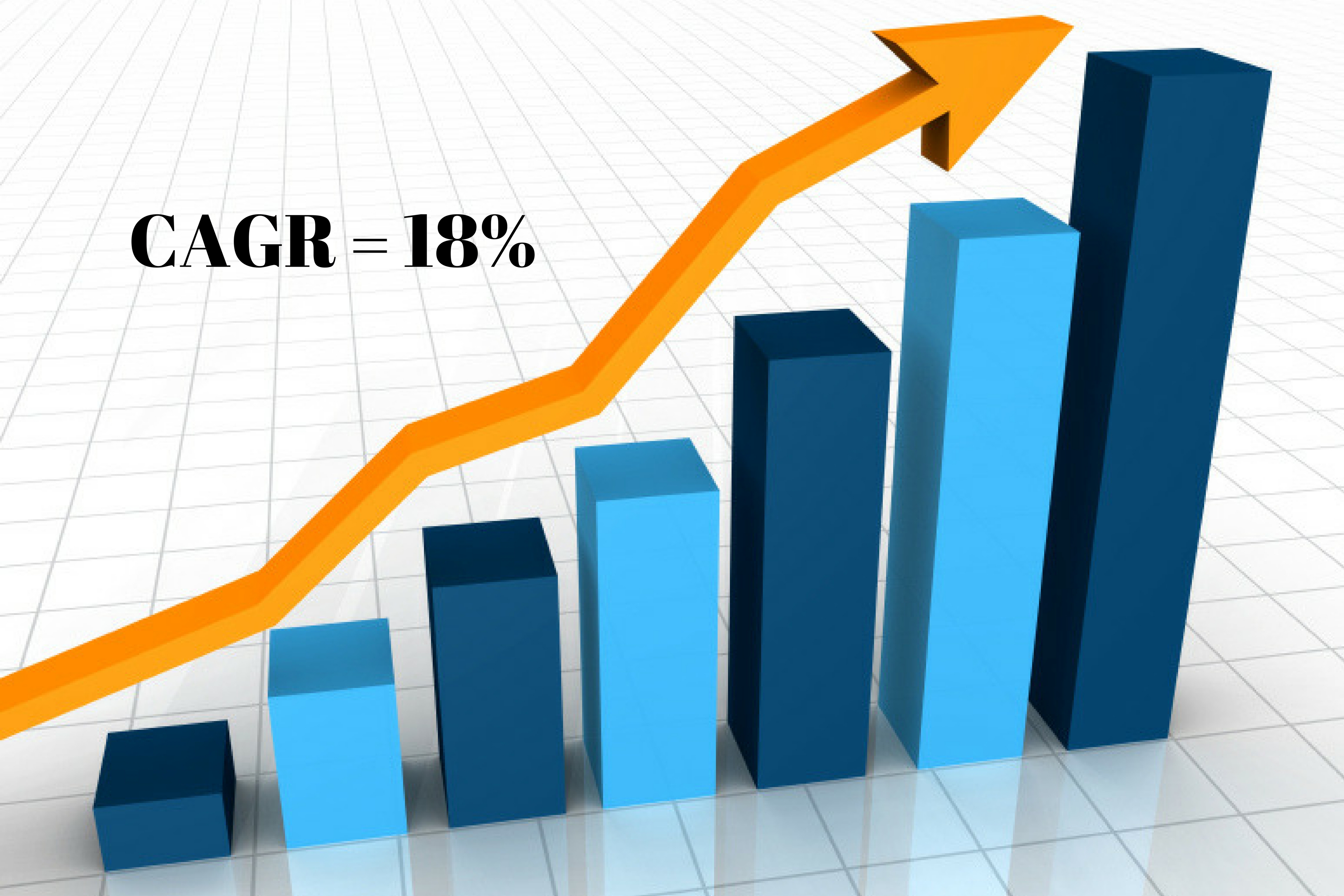 By providing an excellent service level before, during and after each process, we have gained the trust of our principals, customers and consumers.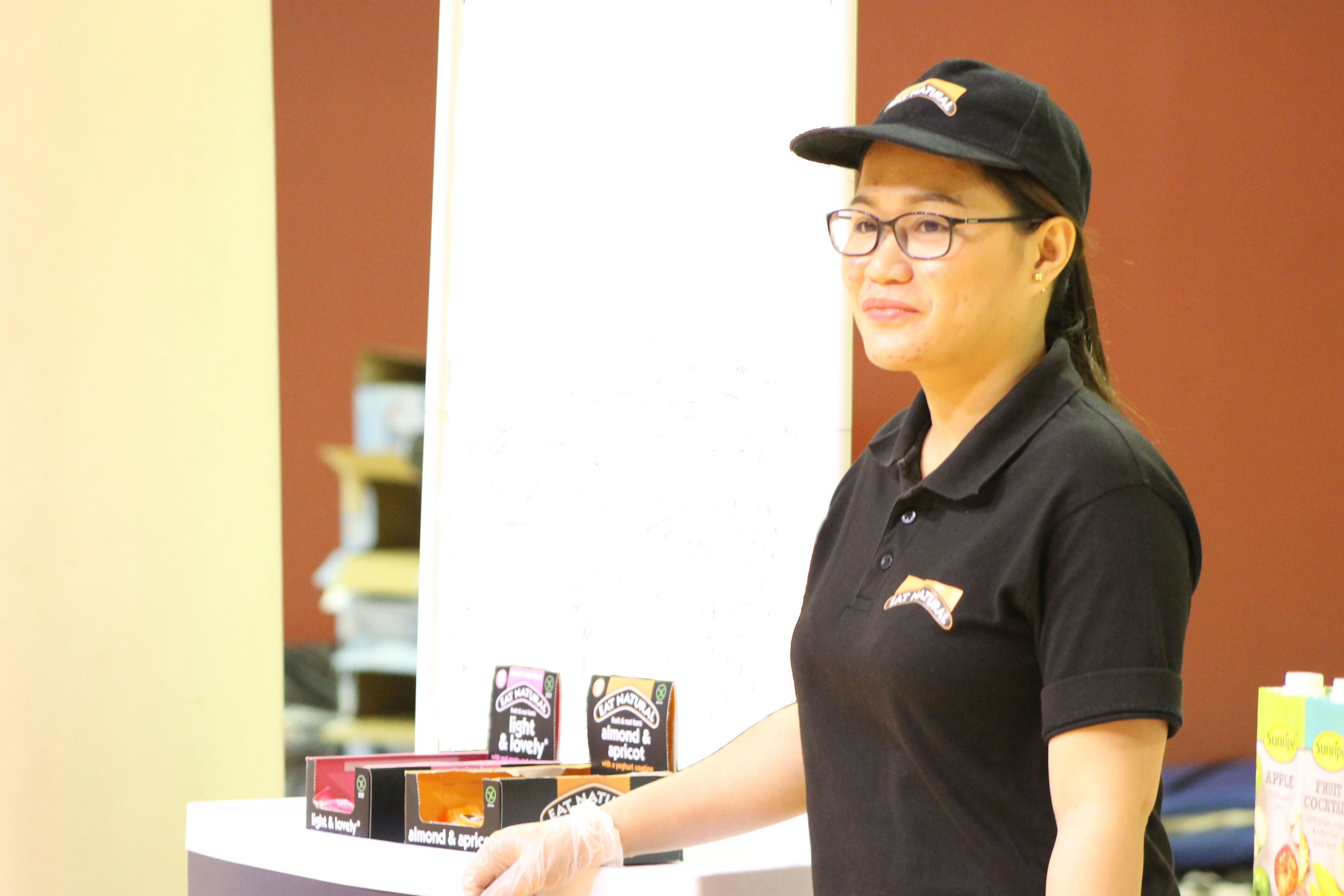 MODERNISATION
We pride ourselves in having state of the art, modern and efficient facilities.
We ensure that our products are stored and transported in appropriate temperature controlled warehouses and vehicles. Hence, the consumers receive the product in the right conditions. We make sure that we are well stocked and can guarantee a 95% Line Item Fill Rate (LIFR). Customer orders get delivered within 48 hours, ensuring efficiency of distribution.
We take our products to our consumers where they want to buy, when they want to buy and at the prices they are willing to buy.
EXPANSION
Doha Drug Store has a strong foothold in the market and aims to continue to grow.
Our aim is to retain the highest market share for all our principals and additionally bring in new brands that want to develop their business in Qatar. We are still looking forward to add more products to enrich our already diversified portfolio.
In order to facilitate this growth in the medium to the long term, the company continues to invest in People, Infrastructure and Processes.
We also want to make sure that our company is thriving internally by taking care of our employees, making sure that we have a conducive working environment where all employees have an opportunity to grow as professionals.
2030 VISION
It is our aim to be the #1 in the distribution of Pharmaceuticals, Consumer Goods and Food & Beverages.
Our 2030 vision would be to serve the consumer in Qatar as best as possible and offer products from all over the world in as many categories as we can in Pharmaceutical and FMCG.
We see ourselves being partners with not just the best agencies in the West, Europe and the Middle East, but also the rest of the world. We aim to provide Qatar with quality products that are available in more stores that we can be proud to call our partners.