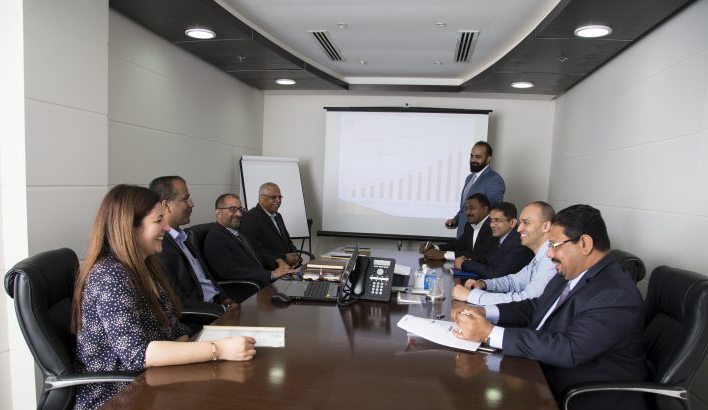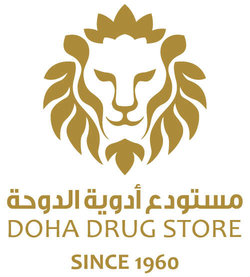 Established in 1960 as a Pharmaceutical trading company, Doha Drug Store soon expanded to fulfil the needs of the growing market in Qatar, eventually evolving distribution channels to cover all the major commercial and retail sectors of the country. We have won numerous awards in recognition of our contributions to the business community and are graded as a 'Class A' supplier by Ministry of Economy & Commerce in Qatar. This is a testament to our high standard of professionalism.
We have improved our warehousing operations into a qualified GDP (Good Distribution Practice) with both ambient and cold chain facilities. We maintain an inventory of approximately $30 million at any given time. Our team of 300 employees includes Medical Representatives, Sales Representatives, Merchandisers and Promoters to support our growing customer base. Shipments are handled by our in-house customs clearance team and delivered by our own fleet of temperature controlled vehicles.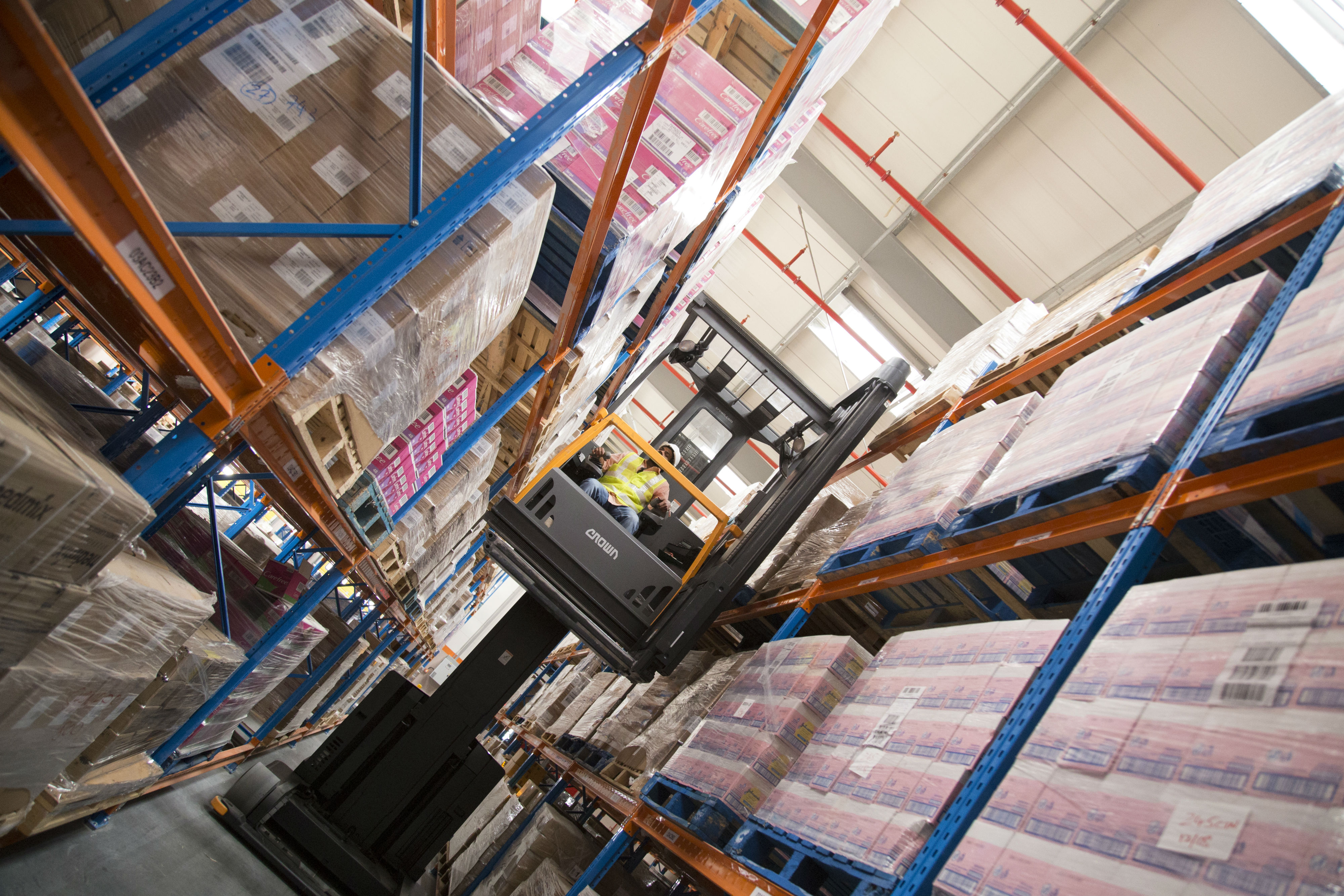 "Doha Drug Store's journey began in 1960 when my grandfather Ali Bin Ali, and his business partner opened a pharmacy on Abdullah Bin Thani Street. In the years that followed, we have become one of the premier sales and distribution companies in Qatar.
I am immensely proud of what we have achieved, and I am determined to continue our commercial success. However, I am also conscious of our wider obligations – our corporate social responsibilities – and I want us to succeed in this arena too.
We are committed to doing business in a way that is ethical, sustainable and transparent, and to selling products that are beneficial for our well-being and good for the environment."
Nadine Hassan Ali Bin Ali
Managing Director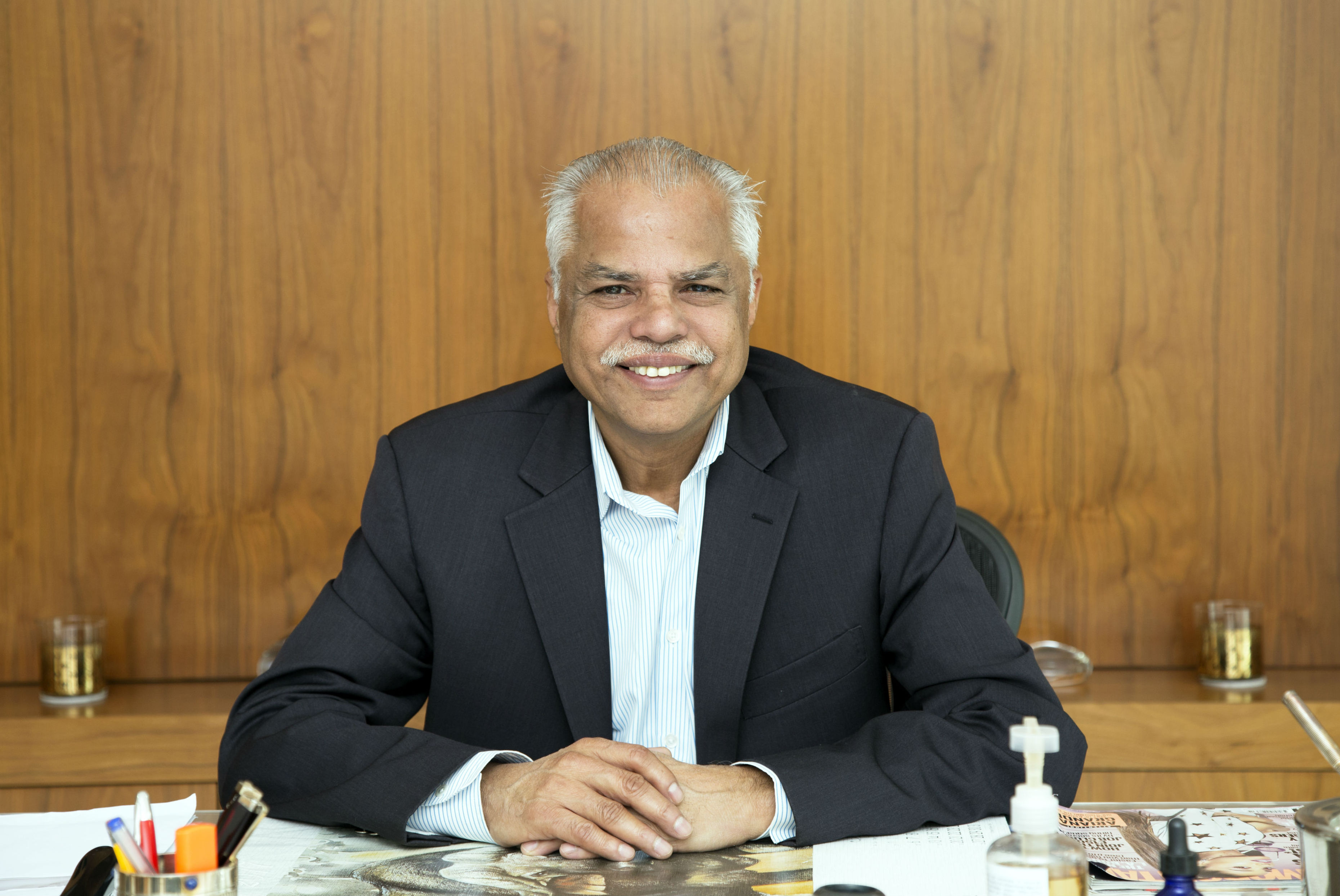 Benjamin Martis
General Manager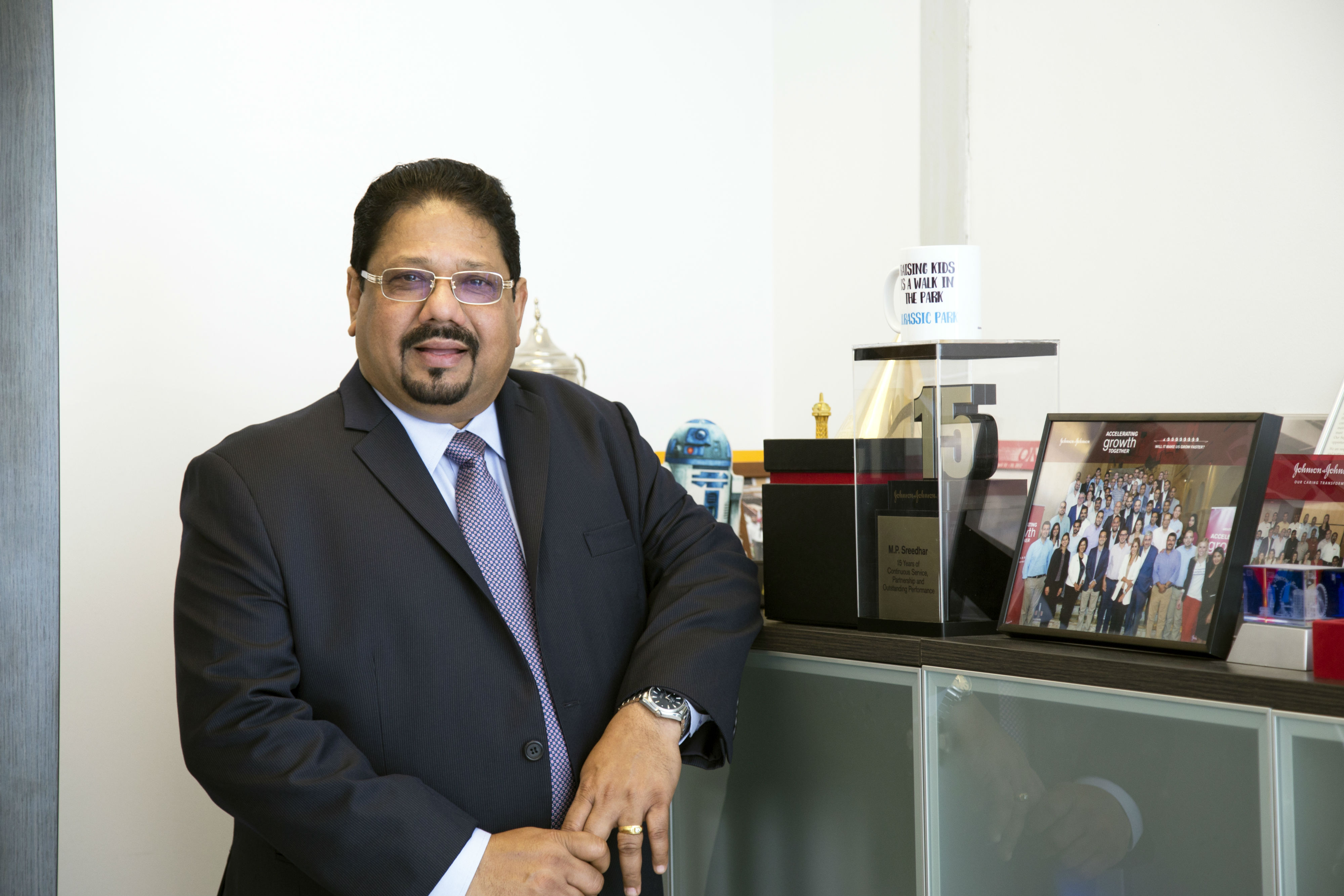 M.P. Sreedhar
Commercial Manager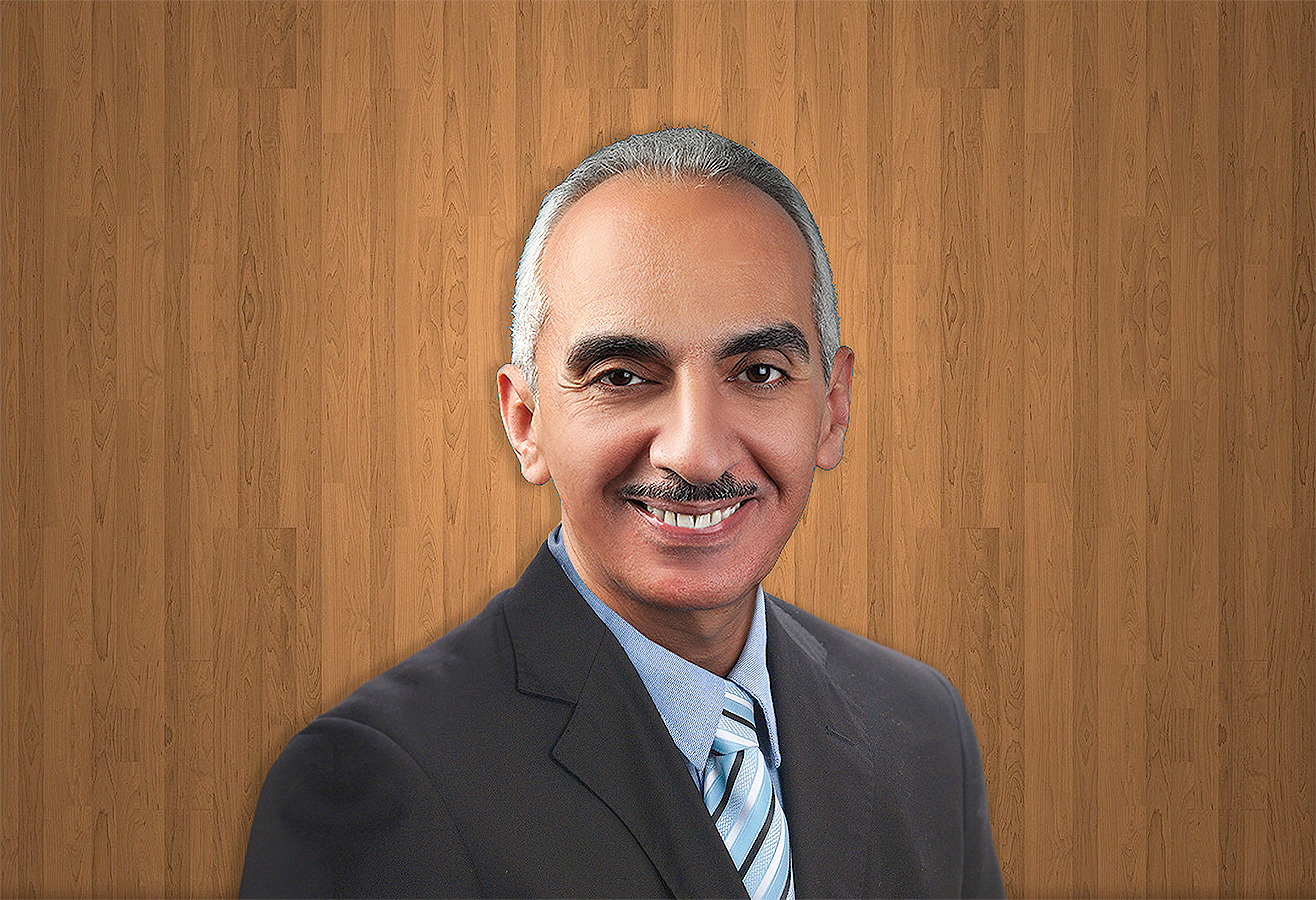 Amir Habib Youssef
Finance & Admin Manager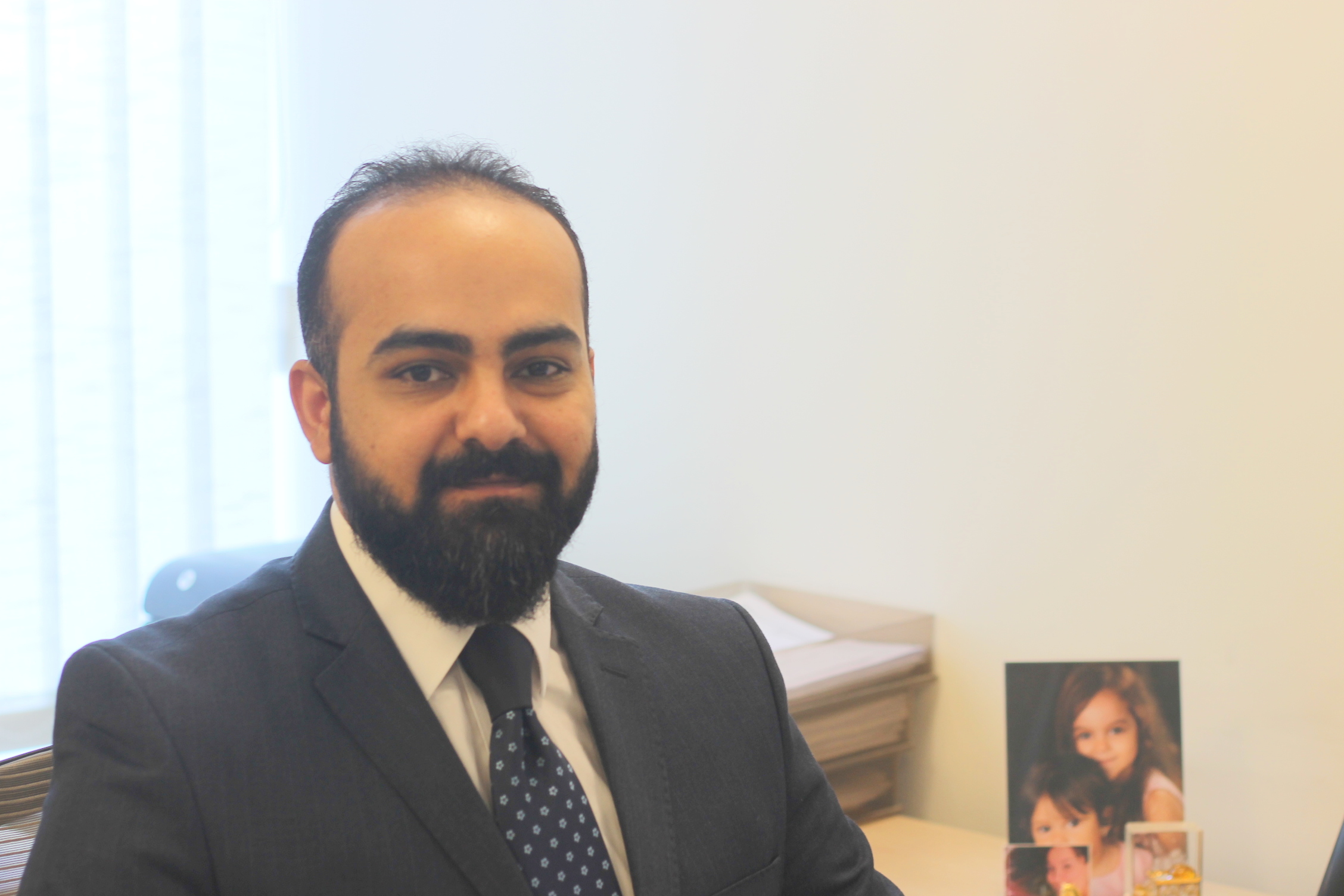 Osama Makar
Pharma Manager
"We have brought together employees and principals of diverse backgrounds with a common objective"
---
Since our inception over 50 years ago, we have brought together employees and principals of diverse backgrounds with a common objective of servicing the needs of the Qatari market for both Pharmaceutical and FMCG.
The cornerstone of our company culture is communication, accountability and responsibility. We are proud of our strong heritage and the ethical standards we maintain in all our business dealings.
Our employees share a sense of belonging to the company, principals and the business community at large. They are aware that they represent not just Doha Drug Store but also our principals in Qatar.